About Us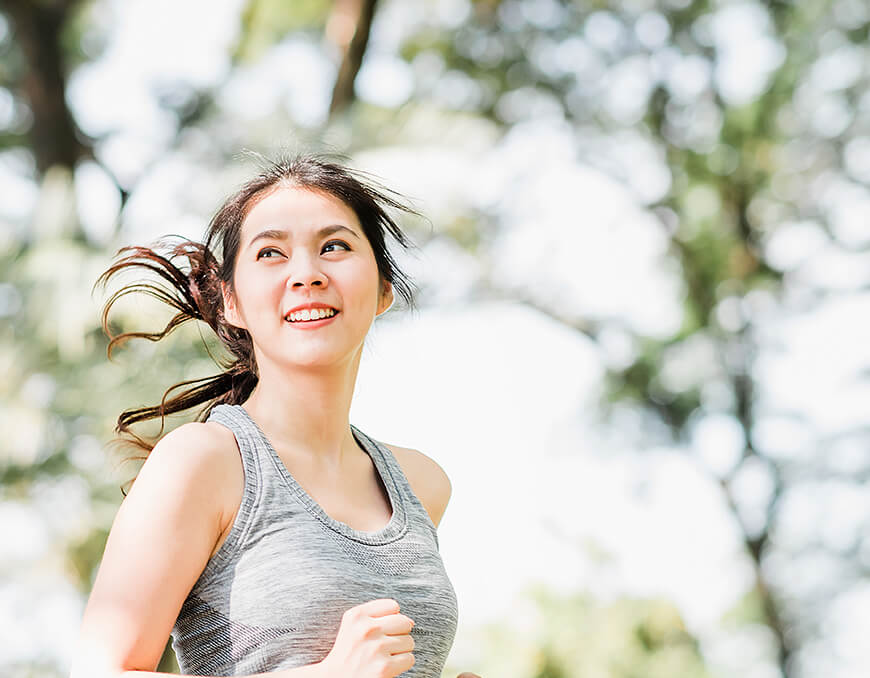 About Us
LINKS Nutritionals empowers busy Singaporeans to live healthier, more balanced lives with a range of natural health solutions that suit every need. We bring you the latest innovative supplements, as well as traditional remedies in their most potent form, so you can look good and feel better.

With LINKS Nutritionals, you can be assured of high quality and reliable nutritional supplements. Our products are manufactured in the US or New Zealand and have undergone stringent quality testing. All formulations are certified GMP (Good Manufacturing Practices), TGA (Therapeutic Good Act), guaranteed laboratory tested and HALAL.
Why are Supplements Important?
Our busy lives often mean that we choose the most convenient meal, rather than the most nutritious one. So our bodies don't always get the essential vitamins and nutrients we need to function efficiently.

Modern life also exposes us to more harmful substances in our environment, our food and the products we use every day. So it's even more important that our bodies have the nutrients necessary to boost our immunity and maintain our health.

LINKS supplements provide you with an easy and convenient way to ensure you're getting what you need every day for optimum health.